Skin Care Treatments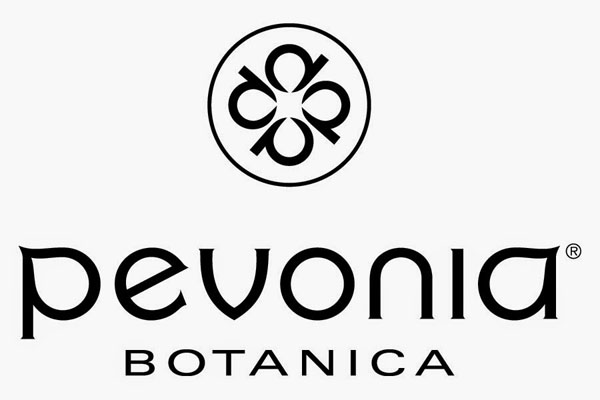 PEVONIA FACIAL TREATMENTS

Experience a realm of skin care far beyond the norm. Created by nature and captured by Pevonia, we perform unique treatments with results- orientated professional products. Through the use of powerful ingredients, exceptional products and the healing hands of our therapists, Pevonia brings forth excellent and truly astonishing results.

European Deep Cleansing Facial
Based upon the analysis of your skin, the esthetician will perform a personalized facial to restore your skin to its optimum level. Included in this basic facial are a deep cleansing, exfoliation, steam, and extractions if needed. An anti-stress facial massage and personalized mask finish off this experience.
$85 per One hour session      Block of 3 for $230



Anti-Aging Caviar Facial Treatment
Effectively counteract the imprint of time to ensure that you reveal a timeless, youthful, radiant complexion. Active ingredients include Russian caviar extracts for anti-aging, protein-rich pearl extracts for extreme hydration and radiance and Escutox to help plump the skin and relax harsh wrinkles. Additional results are improved elasticity and a restored youthful
vitality to the skin.
$125 per 75 minute session

Luminous "C" and "Sea" Lift-off Mask
"A Vitamin Supplement for a Radiant Skin". Imagine moonlight on a calm sea: smooth, bright and glowing...you have captured the incredible result of this mask. Blending a potent concentration of stabilized Vitamin C with the latest high-tech formulation of pure, Freeze-Dried Seaweed, this mask reduces fine lines, strengthens skin's elasticity, counteracts photo-aging, and restores a youthful appearance, rendering skin visibly luminous!
$110 per 75 minute session


Call for our Specialty Facials And Microdermabrasion treatments.


80 W Main St, Babylon, NY 11702 (631) 422-3355